One Click Marketing is part of our ever expanding menu of services!!!
Our new One Click Marketing system combines our stellar web based design tools
with your MLS data for a true
One Click Marketing System!
Courtesy of relationships with

Your listing data and photos are automatically imported into your order.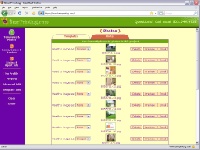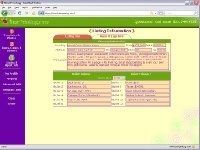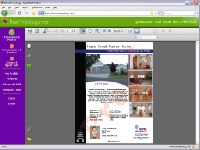 One Click Marketing
saves you time and energy by giving you a starting place to create a
great marketing piece. You can use the photos as they come in, or you can upload higher
resolution photos to replace the ones from the MLS. You can use the text as is,
or expand it and personalize to your hearts content.
Either way, you will have a great looking marketing piece in minutes!